Thank you for your payment for your 5 lesson trial & FREE uniform.
If you haven't already done so, please book a time for your first trial lesson.
If you're really keen get started call now to book your first class:  0435 255 323.
About Your FREE Uniform
If possible, please arrive a little early, so that you have time to try on your new uniform before class. We usually have plenty in stock so that you can try it on and get the right size.
Our Money Back Guarantee
After you've done your first trial lesson, if you're not keen to continue, we'll happily give you a 100% refund.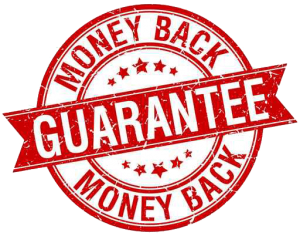 Please note, if you choose to receive your uniform before and wear it for your first class, no refund will be available.
If you've got any questions, please don't hesitate to call: 0435 255 323.